I'm Marco Cavallini (click to me!!), I live around Fidenza (PR) in Italy, born on 12 june 1963.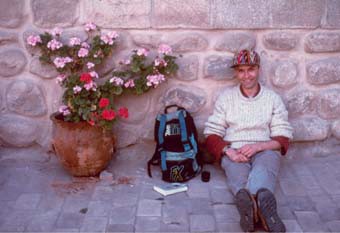 Since some years I travel like tour leader for Avventure nel Mondo, an italian travel association.
In this site you can find many pictures about my travels, pictures and relates.
The site is always "In construction"
Facebook Page : "Marco Cavallini Travel & Photography!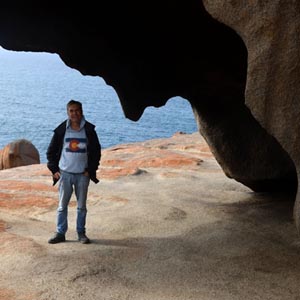 Organisation of the site:
"Travels": click on the travels to see many pictures and informations about far countries. It's in great evolution, early many pictures about each trip. Come often!!
"Avventurieri online": links about Avventure nel Mondo.
"Pictures from Italy" : curious images made around Italy, often updated.
"Graffiti and murals" : sequence of images about graffiti and murals around the world.
"Poetry" : poetry and words about Travelling , books to read , but this section is only in italian. I wait help from readers to have english text.
"Proverbs" : proverbs from the South of the world, now it's only in italian.
"Movie and Travel" : informations about movies of far countries, only in italian.
"Humor's Corner" : some humoristic text from internet, in italian.
... on skype, of course as Marco Cavallini ... or marcaval63
on Facebook....
and on Twitter
Except this, I have other four webpages:
Jambo Fidenza
Banknotes from all the world
My personal blog
and the Kurdish blog
My new Faebook Page "Marco Cavallini Travel and Photography".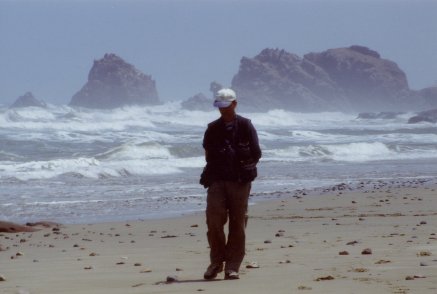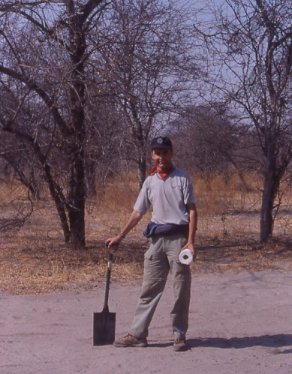 ---
T r a v e l s | K u r d i s t a n | I t a l i a n P i c t u r e s
B a n k n o t e s | G r a f f i t i & M u r a l s | L i n k s | I n t r o d u c t i o n
H O M E P A G E
I T A L I A N H O M E P A G E
---


english text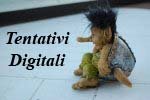 ---


Content on this site is licensed under Creative Commons
1998 - 2022 Marco Cavallini
---